Rockpoint Legal Funding: Why We Claim to be the Best Legal Funding Company Out There
May 25, 2023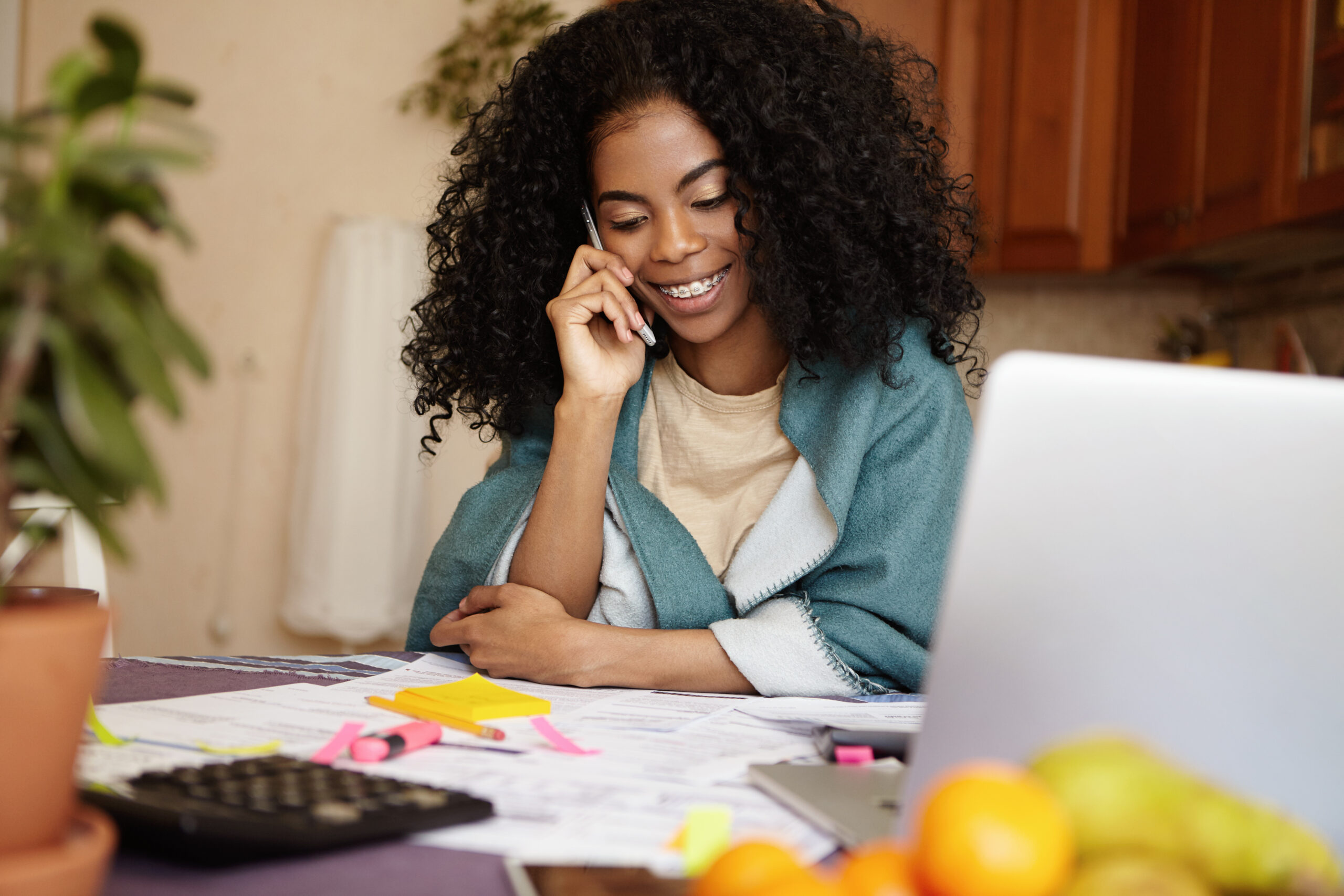 Education
At Rockpoint, we believe that we are simply the best legal funding company in the business. Here's just a few reasons why:
We have hundreds of five star reviews on Google and an overall rating of 4.9 stars.
Pesidents of the Consumer Attorneys Association of Los Angeles have given us their endorsements.
Consumer Attorneys of California (CAOC) endorses us.
Our pricing and policies are transparent and our contracts are easy to understand and include a payment schedule table right on the document.
Our patient and compassionate Customer Care Team takes the time to explain the terms of the contract and answer any questions.
The strength of your case determines you approval and never the size of your income or credit score.
Our application process is simple and quick. We never ask for credit checks, collateral or require monthly payments. We only ask for some details of your case and your attorney's information and we'll take it from there!
Our funding processes are lighting fast, which helps you get your money as soon as the same day you apply.
We partner with law firms to ensure that your funding is right for your case. Your attorney will always have an opportunity to review your contract to verify that you're being treated fairly and ensure that the funding is a good match for your case.