Our most vulnerable vehicle operators
Drivers are required to exercise reasonable care and precaution when sharing the road with cyclists, but that caution must be increased when those cyclists are children. Furthermore, children are held to a lower standard in terms of the carefulness they can be expected to show when riding bicycles (findlaw.com). Simply put, children are more susceptible to being involved in a cycling accident, including those where a motor vehicle is involved and according to the NHTSA, more than 20% of cycling fatalities involve children 5-15 years of age. While laws regarding fault in these instances vary from state to state, many states do not allow for a determination of negligence by a minor.
How it Works
1. Apply online or call us
3. You get your cash
(as soon as today!)
Hablamos Español
Nuestro personal bilingüe está aquí para ayudarte a obtener rápidamente el dinero que necesitas. Llama al (855) 582-9200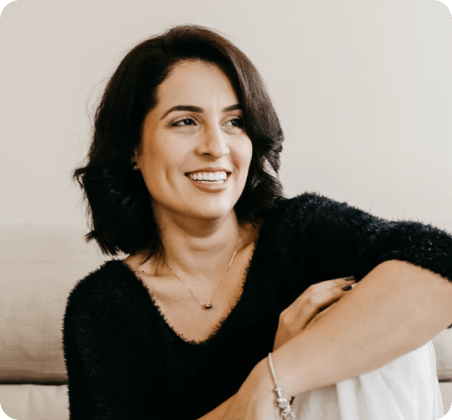 Non-Recourse Funding
Legal funding is not a loan, it is non-recourse funding on a plaintiff's claim. That means if the case is lost or not settled, Rockpoint is not owed any funds.
Why Rockpoint Legal Funding?

No win, no repayment
Legal funding is non-recourse, meaning if you don't settle or win your case, Rockpoint's lien does not need to be repaid.

Maximize your lawsuit
Legal funding through Rockpoint will provide you and your plaintiff time to get the best possible resolution. Don't settle for less.
We work together
We work with you to ensure the funding is processed without delay and does not interfere with your case.
Apply Now
Rockpoint Benefits

Support
Have a question? Rockpoint customer service reps are available Monday - Friday, 9:00 am - 5:00 pm, Pacific time. Call us at 855-582-9200.

Self Funded, Not a Broker
Rockpoint is not a broker. Deals sent directly to Rockpoint do not have brokerage fees, can have more competitive rates, less paperwork, and less time to process the transaction.

Fast Approval & Funding
Upon approval, you will be notified and contracts signing will be coordinated between Rockpoint and the plaintiff. Funds can be sent same day if cut-off times are met.