Rockpoint's plaintiff funding process is fast, easy, and transparent.
You've been injured and it's not your fault. Your attorney is working hard to ensure that you get all you deserve, but legal processes take time and your expenses won't wait for the outcome of your personal injury case. We know and we care. Stop worrying and let Rockpoint cover you.
Apply today and our caring and ethical funding professionals will work to get you cash, fast. There's no credit checks and no application fees. We'll take a look at your case and prepare all of the paperwork. One of our team members will explain how it works and patiently answer any questions you may have.
You don't need to lie awake at night worrying how you're going to get by until your case is resolved. Rest easy and let Rockpoint get you the cash you need, when you need it. You're not alone in this. Rockpoint is on your side and we're proud to be part of team YOU.
How it Works
1. Apply online or call us
3. You get your cash
(as soon as today!)
Hablamos Español
Nuestro personal bilingüe está aquí para ayudarte a obtener rápidamente el dinero que necesitas. Llama al (855) 582-9200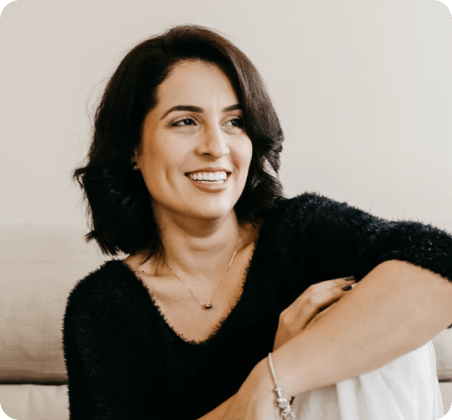 Non-Recourse Funding
Legal funding is not a loan, it is non-recourse funding on a plaintiff's claim. That means if the case is lost or not settled, Rockpoint is not owed any funds.
Why Rockpoint Legal Funding?

No win, no repayment
Legal funding is non-recourse, meaning if you don't settle or win your case, Rockpoint's lien does not need to be repaid.

Maximize your lawsuit
Legal funding through Rockpoint will provide you and your plaintiff time to get the best possible resolution. Don't settle for less.
We work together
We work with you to ensure the funding is processed without delay and does not interfere with your case.
Apply Now
Rockpoint Benefits

Support
Have a question? Rockpoint customer service reps are available Monday-Friday, 9:00 am - 5:00 pm, Pacific time. Call us at 855-582-9200.

Self Funded, Not a Broker
Rockpoint is not a broker. Deals sent directly to Rockpoint do not have brokerage fees, can have more competitive rates, less paperwork, and less time to process the transaction.

Fast Approval & Funding
Upon approval, you will be notified and contracts signing will be coordinated between Rockpoint and the plaintiff. Funds can be sent same day if cut-off times are met.