Why Choose Rockpoint?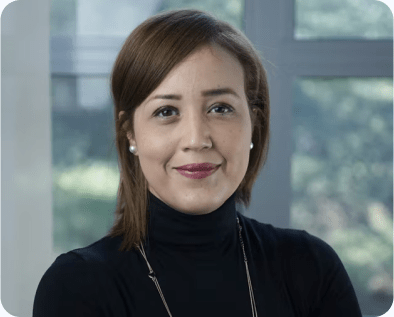 Build your best cases, on the trustworthy financial foundation Rockpoint provides.
At Rockpoint, we work in partnership with personal injury attorneys to provide true peace of mind and allow your practice to thrive. We are proud of the positive relationships we have built over time as attorneys choose us again and again for our unwavering ethics, speed and flexibility.
Contact Us
Our commitment to you is straightforward, ethical financial transactions.
Our funding is provided with:
An easy-to-understand funding table
No compounding interest
No hidden fees
No unexpected charges
Ethics
Rockpoint's team takes pride in our commitment to integrity, honesty and good judgement in our professional practices - always. Our reputation is impeccable when it comes to our unwavering ethics.
Efficiency
Our company proprietary software enables our team to provide speedy, accurate and efficient service, while maintaining the highest levels of data security.
Flexibility
At Rockpoint, we've got your back. We will work with you on the backend and will never hold your case hostage. We'll make sure that you are the hero for your client.
Plaintiff Funding
We give your clients financial peace of mind, to help pave the way for your best case outcomes ever.
Rockpoint Legal Funding is your rock-solid partner providing supportive, fast and honest legal funding with no surprises for you or your clients.

Free up your law firm to focus on the business of practicing law.
To talk to Rockpoint about plaintiff funding, contact our team today.
Contact Us
Hablamos Español
Nuestro personal bilingüe está aquí para ayudarte a obtener rápidamente el dinero que necesitas. Llama al (855) 582-9200
Litigation Funding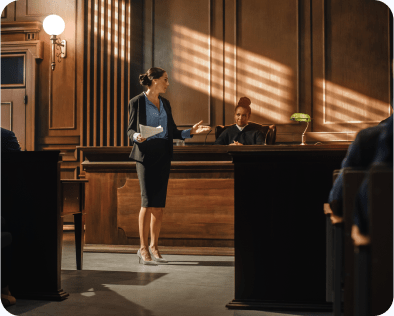 Here to help your practice thrive.
With Rockpoint case cost funding, we believe in you and your case – unlike a loan, no collateral is required and you are not personally liable. In fact, if you don't win or secure a settlement, the funds do not have to be repaid. There are no minimum draws or required monthly payments.
Contact Us

Rockpoint has your back.
Let us provide ethical, fast, no-risk case cost funding to clear the way to growth and opportunity.
Contact Us
Medical Funding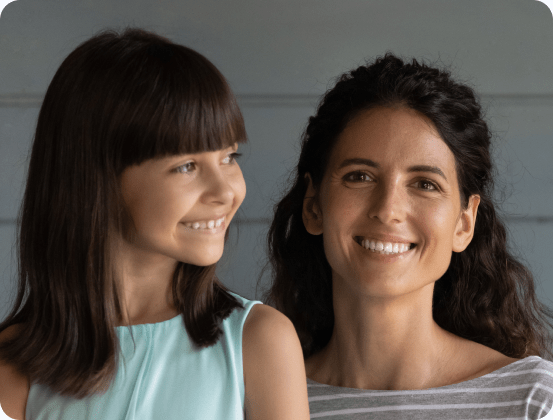 Let us take care of all the details with our trusted network of quality medical professionals
With our ever-expanding network of medical providers, your clients can get the care they need from the options they deserve.
Contact Us

Keep your practice strong and on the right path to success.
Choose Rockpoint for medical funding and your clients can focus on recovery while you can focus on their case.
Contact Us
Why Rockpoint Legal Funding?

No win, no repayment
Legal funding is non-recourse, meaning if you don't settle or win your case, Rockpoint's lien does not need to be repaid.

Maximize your lawsuit
Legal funding through Rockpoint will provide you and your plaintiff time to get the best possible resolution. Don't settle for less.
We work together
We work with you to ensure the funding is processed without delay and does not interfere with your case.
Contact Us
Rockpoint Benefits

Support
Have a question? Rockpoint customer service reps are available Monday-Friday, 9:00 am - 5:00 pm, Pacific time. Call us at 855-582-9200.

Self Funded, Not a Broker
Rockpoint is not a broker. Deals sent directly to Rockpoint do not have brokerage fees, can have more competitive rates, less paperwork, and less time to process the transaction.

Fast Approval & Funding
Upon approval, you will be notified and contracts signing will be coordinated between Rockpoint and the plaintiff. Funds can be sent same day if cut-off times are met.

Let us bring you peace of mind.
Our catalog of services ensures your clients get the care they need to recover and the money they need to thrive and you get funding for litigation - fast. You can rely on Rockpoint.
Apply now