Rockpoint at CAALA Vegas 2023
August 25, 2023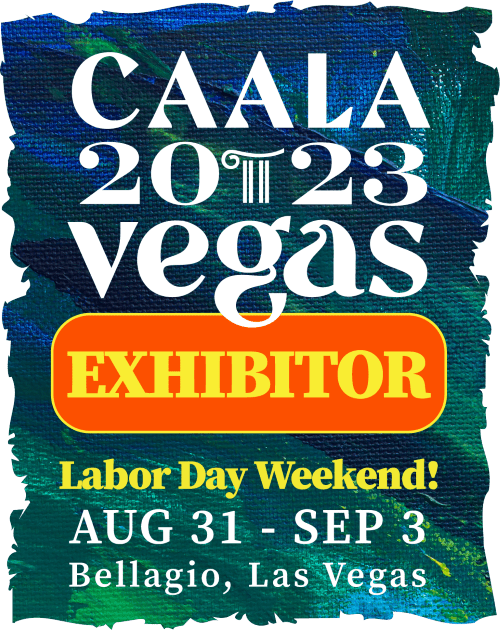 News
At Rockpoint, we are driven by a singular mission: to facilitate optimal case outcomes. We provide critical funds and accessible medical treatment to plaintiffs, as well as operational efficiencies and capital to law firms while maintaining our uncompromising ethical principles, technology-driven efficiencies, and customer service excellence. 
We are proud to be the only legal funding company endorsed by the last four CAALA Presidents. CAALA Vegas has always held a special place in our hearts. Since the inception of our company, we have been an integral part of this event, year after year.
This year, we will be at booth #504, and we have something extra special in store for all of you. We will be capturing unforgettable moments by taking and instantly printing photos of our visitors. You'll have the opportunity to take these snapshots home, framed as cherished mementos. So, be sure to visit our booth and have some fun with us!
And for all you tequila lovers out there! Make sure to stop by our booth on Saturday, September 2nd at 1:00 p.m., because we will be giving away two premium tequila bottles: one of Clase Azul Reposado and one of Don Julio 1942.
We can hardly contain our excitement to see familiar faces and make new connections. CAALA Vegas 2023 promises to be a fantastic gathering, and we can't wait to catch up with you all!