Scarred for life.
There are numerous types of facial injuries that can be sustained in motor vehicle accidents or other types of trauma-inducing incidents. These can range from broken noses and facial bones, cuts from glass, bite injuries and abrasions and contusions. Some facial injuries will heal over time, while others can leave scars or disfigurements, cause problems with breathing or result in loss of vision or total blindness.
If you are a plaintiff in a personal injury lawsuit after having been injured in an accident, Rockpoint's fast and transparent funding process is here to help.
How it Works
1. Apply online or call us
3. You get your cash
(as soon as today!)
Hablamos Español
Nuestro personal bilingüe está aquí para ayudarte a obtener rápidamente el dinero que necesitas. Llama al (855) 582-9200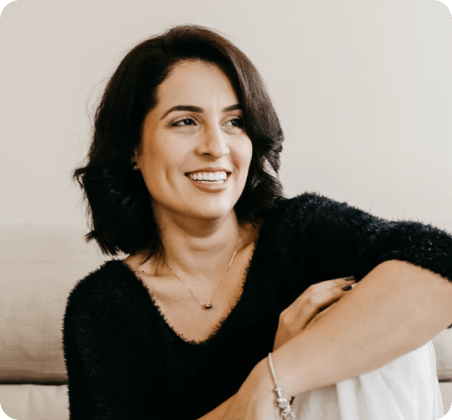 Non-Recourse Funding
Legal funding is not a loan, it is non-recourse funding on a plaintiff's claim. That means if the case is lost or not settled, Rockpoint is not owed any funds.
Why Rockpoint Legal Funding?

No win, no repayment
Legal funding is non-recourse, meaning if you don't settle or win your case, Rockpoint's lien does not need to be repaid.

Maximize your lawsuit
Legal funding through Rockpoint will provide you and your plaintiff time to get the best possible resolution. Don't settle for less.
We work together
We work with your law office and plaintiff to ensure the funding is processed without delay and does not interfere with your case.
Apply Now
Rockpoint Benefits

Support
Have a question? Rockpoint customer service reps are available Monday - Friday, 9:00 am - 5:00 pm, Pacific time. Call us at 855-582-9200.

Self Funded, Not a Broker
Rockpoint is not a broker. Deals sent directly to Rockpoint do not have brokerage fees, can have more competitive rates, less paperwork, and less time to process the transaction.

Fast Approval & Funding
Upon approval, you will be notified and contracts signing will be coordinated between Rockpoint and the plaintiff. Funds can be sent same day if cut-off times are met.