The body's largest organ.
Burns can be caused by heat, chemicals, sunlight, electricity or radiation and cause tissue damage to the skin (the largest organ of the human body). They are categorized three ways:
First-degree Burns: Most often caused by exposure to near heat or sunlight, first-degree burns affect the top layer of the skin (epidermis), turning it red and causing pain. These burns are not typically considered serious and can be treated at home with topical medications.

Second-degree Burns: These burns penetrate past the skin's top layer, into the dermis and can cause blistering and swelling in addition to redness and pain. Care should be taken to ensure that secondary infections do not occur and it is recommended that second-degree burns are treated by a medical professional.

Third-degree Burns: Affecting all three layers of the skin – epidermis, dermis and fat, third-degree burns are considered serious when they cover 1% or more of the body. These burns can destroy hair follicles and sweat glands and damage nerve endings. Severe third-degree burns are considered life-threatening as they hinder the ability of the skin to function as the body's temperature regulator, resulting in hypothermia and dehydration, and can cause severe infections, dehydration, edema, pneumonia and shock due to seriously low blood pressure. Appropriate medical treatment is crucial and may include hospitalization, skin grafting and limb amputation. These types of burns can cause extensive scarring and lifelong disability.
If you are seeking damages after receiving a burn in an accident, Rockpoint's fast and transparent funding process can help.
How it Works
1. Apply online or call us
3. You get your cash
(as soon as today!)
Hablamos Español
Nuestro personal bilingüe está aquí para ayudarte a obtener rápidamente el dinero que necesitas. Llama al (855) 582-9200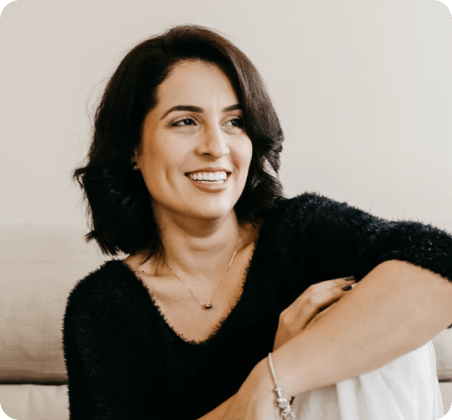 Non-Recourse Funding
Legal funding is not a loan, it is non-recourse funding on a plaintiff's claim. That means if the case is lost or not settled, Rockpoint is not owed any funds.
Why Rockpoint Legal Funding?

No win, no repayment
Legal funding is non-recourse, meaning if you don't settle or win your case, Rockpoint's lien does not need to be repaid.

Maximize your lawsuit
Legal funding through Rockpoint will provide you and your plaintiff time to get the best possible resolution. Don't settle for less.
We work together
We work with you to ensure the funding is processed without delay and does not interfere with your case.
Apply Now
Rockpoint Benefits

Support
Have a question? Rockpoint customer service reps are available Monday - Friday, 9:00 am - 5:00 pm, Pacific time. Call us at 855-582-9200.

Self Funded, Not a Broker
Rockpoint is not a broker. Deals sent directly to Rockpoint do not have brokerage fees, can have more competitive rates, less paperwork, and less time to process the transaction.

Fast Approval & Funding
Upon approval, you will be notified and contracts signing will be coordinated between Rockpoint and the plaintiff. Funds can be sent same day if cut-off times are met.