Injured Uber Passengers Can Get Immediate Help With Medical Costs
August 6, 2021
|
1 minute read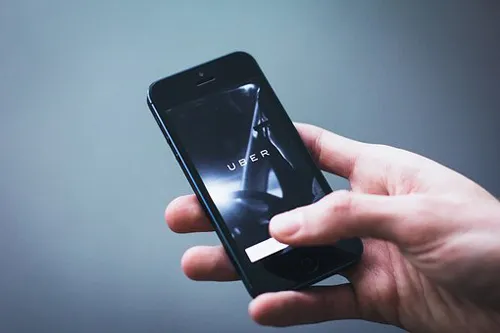 Medical Funding
Your client calls for an Uber, gets into the car, but before he arrives at his destination, his driver becomes distracted resulting in an auto accident in which your client is severely injured.
Determining The Responsible Party. Does Uber pay for the client's injuries? Does the Uber driver's insurance pay? Uber says it provides coverage for third party injuries, but Uber also requires that drivers have their own insurance. Lyft has similar insurance rules. Needless to say, it's complicated and takes time to determine who is ultimately responsible for paying for your client's medical bills and other damages.
While you are sorting everything out with insurance companies, your client needs medical treatment—and he needs it fast.
Obtaining The Best Outcome For Your Client. Instead of being pressured to agree to a monetary settlement just so your client has the funds to quickly receive necessary medical treatment, there is another option—arrange for medical care now and defer paying medical bills until after the case settles. Will doctors and medical facilities agree to these terms? In many cases, the answer is a surprising "yes."
Rockpoint Legal Funding maintains a list of highly qualified physicians and medical institutions throughout California willing to defer receipt of payment until after settlement funds are received. Before beginning treatment, the injured party and his attorney sign an agreement with the treating physician/medical facility stating that medical expenses will be paid from settlement proceeds. Once the agreement is signed, treatment can begin immediately.
Rockpoint Legal Funding helps with finding the right physician near the client's location, scheduling medical appointments and coordinating payment disbursement.
For more information, contact Rockpoint Legal Funding at 855-582-9200, yourrocksolidpartner@rockpointlegal.com.