The holidays are here, be ready with Rockpoint Legal Funding
December 19, 2020
|
1 minute read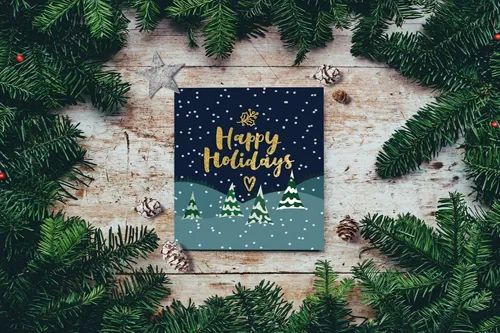 Plaintiff Funding
The holiday season is a busy time for most law firms. Many insurance companies want to close the books on cases prior to the New Year.
Although a signed settlement agreement is good news for your injured clients, it can still take months before they receive settlement proceeds.
Here To Assist. At Rockpoint Legal Funding, we are fully staffed throughout the holidays to assist with your clients' funding needs—either pre-settlement or post-settlement.
Our services include advancing clients the funds to cover their day-to-day living expenses, but holiday costs as well. These advances enable your clients to enjoy the holidays with friends and family without the stress of being cash-strapped while waiting for their settlement check—this is especially important after a serious injury when families are trying to put their lives back together.
Rockpoint has grown significantly over the last year and so has our ability to do the heavy lifting on all settlement advances. For more information, please give us a call at 855-582-9200 or email us at yourrocksolidpartner@rockpointlegal.com.