Spine injury surgeries – Time is of the essence
January 9, 2022
|
1 minute read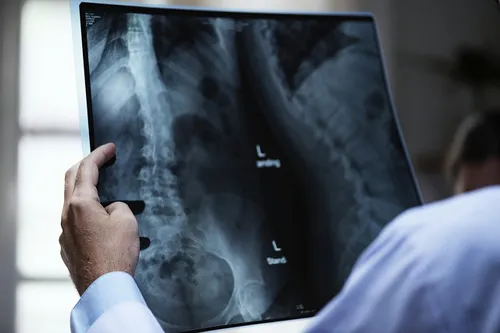 Medical Funding
A spinal cord injury is often life-altering and affects the injured party and family in profound ways. The most common causes of spinal cord injuries are auto and motorcycle accidents.
Immediate Care. Depending on the type of injury, surgery is usually necessary to remove bone fragments and fractured vertebrae and to stabilize the spine to prevent further damage. To maximize recovery, certain surgeries must be completed immediately.
Finding The Right Doctor. Orthopedic spine surgeons and neurosurgeons are both trained in treating spinal injuries. Your injured client needs to select a specialist who comes highly recommended and is a leader in the field.
Fortunately, many acclaimed spine surgeons are willing to perform procedures on a medical lien basis. This means they will perform surgeries immediately after an injury occurs and wait for payment until the patient's personal injury case settles. The doctor (or medical institution) places a lien on the settlement for the amount owed. Rockpoint Legal Funding maintains a list of top tier orthopedic spine surgeons and neurosurgeons in California who will perform surgeries on injured parties and accept payment after settlement.
Since spine injury surgeries can literally mean life or death, they can't be postponed. Rockpoint Legal Lending moves quickly to find the right physician near the client's location, schedule medical appointments and coordinate payment disbursement.
For more information, contact Rockpoint Legal Funding at 855-582-9200, yourrocksolidpartner@rockpointlegal.com.