Paying for traumatic brain injury medical treatment & care
May 31, 2021
|
1 minute read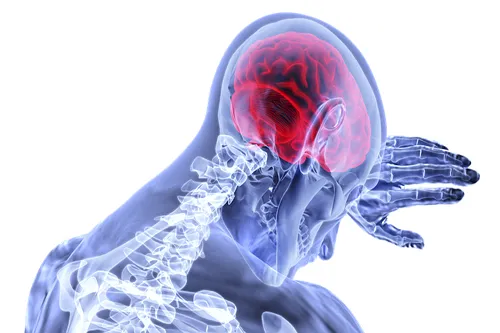 Medical Funding
Each year, about 2.5 million people sustain a traumatic brain injury. Immediate medical care is critical. Costs for emergency treatment, follow-up procedures and rehabilitation can easily top $1 million.
Who Pays For Medical Costs? When a person suffers a traumatic brain injury caused by a second party, for example in a car accident, the at-fault driver's insurance carrier will usually agree to cover some of the medical procedures but may refuse to pay for others. This can leave access to important medical treatment in limbo.
When there is a dispute over compensation for damages including who pays for medical costs, legal negotiations to reach an equitable settlement begin. Until a settlement is attained, however, the victim remains without the financial means to pay for treatment. Fortunately, some doctors and medical facilities are willing to provide treatment and care and defer payment until after settlement.
Finding The Right Doctors. To secure qualified physicians who will agree to delay payment, plaintiff attorneys use the services of such firms as Rockpoint Legal Services. Rockpoint maintains a list of lien-approved, skilled doctors and medical facilities throughout California. Rockpoint handles all the legwork of reaching out to providers and scheduling treatment so injured parties can get immediate medical attention.
For more information, contact us at 855-582-9200, yourrocksolidpartner@rockpointlegal.com.