Paying for Medical Expenses in Slip & Fall Cases
July 18, 2021
|
1 minute read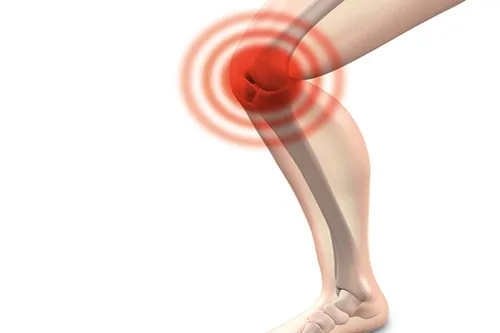 Medical Funding
Your client was walking towards a soda dispenser at a restaurant when he slipped and fell on the wet floor, hurting his right knee. An MRI shows a torn ACL. Arthroscopic surgery is needed to repair the knee followed by months of physical therapy. A freelance photographer, the client is told by the treating physician that he cannot resume the physical activity required for his work for at least six months. Your client has a strong case of negligence against the restaurant owner.
Medical Funding: A Unique Medical Payment Option. Being self-employed with minimal insurance coverage, your client's large medical insurance deductible means he would need to absorb a sizable amount of the costs of surgery and physical therapy. Instead of taking out loans or charging the medical expenses to his credit card, there is another option for personal injury victims: medical funding.
While settlement talks are underway, some doctors will agree to perform medical procedures and defer payment until a settlement is reached. A lien is placed on the settlement and medical bills are paid after the settlement is funded.
Benefits. Medical funding offers a number of benefits. Your client obtains immediate medical attention since the financial obstacles to medical treatment are removed. What's more, settlement negotiations can be conducted without the pressure of agreeing to a quick settlement just so the client can get the care that's needed.
Rockpoint Legal Funding can assist with finding the right physician near the client's location, scheduling medical appointments and treatment plans and payment disbursement.
For more information, contact Rockpoint Legal Funding at 855-582-9200, yourrocksolidpartner@rockpointlegal.com.