Lien doctors: What you should know before you retain
September 6, 2020
|
1 minute read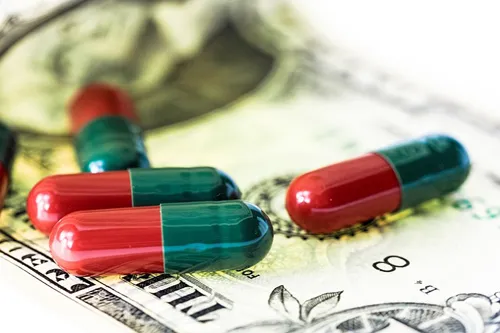 Medical Funding
Accident victims shouldn't have to go without medical treatment just because they can't afford high out-of-pocket medical costs. Even if they are insured, many victims are turning to medical liens to assist in paying for expenses.
How It Works. When plaintiffs in personal injury cases need medical care and their insurance doesn't cover all the expenses (or they are uninsured), some providers are willing to perform the necessary procedures and agree to receive compensation after settlement funds are dispersed. This means your clients do not have to delay treatment for months or sometimes years while waiting for their case to settle.
Not every doctor or surgical center will agree to a medical lien arrangement. That's where Rockpoint Legal Funding can help. We have compiled a comprehensive list of physicians and medical centers throughout California willing to treat your client's injuries and delay payment until the settlement is funded. Feel free to reach out to our medical team if you have questions regarding medical liens and how they can benefit your client.
For more information, please give us a call at 855-582-9200 or email us at yourrocksolidpartner@rockpointlegal.com.