Covering in-home care expenses through pre-settlement funding
January 29, 2020
|
1 minute read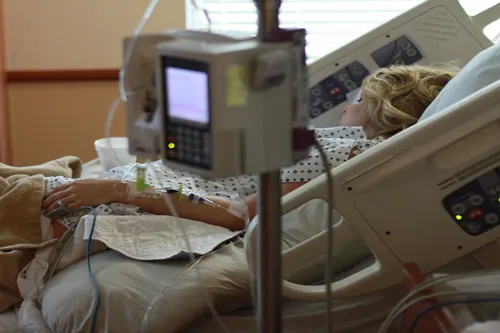 Medical Funding
When the unthinkable happens—a loved one suffers a catastrophic injury—the cost for care can be astronomical. Severely injured individuals typically need round-the-clock support that often includes in-home nursing and daily assistance with bathing, dressing, feeding and transportation. When a third party causes the injury, finances to pay for these services are often in limbo until legal settlement is reached.
Cases involving catastrophic injury typically involve large settlement amounts to compensate the injured party for a lifetime of care. Negotiations between plaintiff and defendant can take many months to complete. That's where pre-settlement funding comes in.
With pre-settlement funding, the injured party receives monetary advances from a legal funding company based on the proposed settlement amount. This enables the injured party's family to pay for immediate in-home care services and have the funds to make any adjustments to the structure of their home (i.e., wider hallways, wheelchair ramps, accessible showers) or for a modified vehicle. Once the case is settled, the advanced funds are repaid to the legal funding company from the settlement proceeds.
Transparent Process. Before any advance is made, the plaintiff's attorney, with help from medical experts, estimates the settlement amount including what's needed to pay for upfront expenses. A pre-settlement funding company, such as Rockpoint Legal Funding, will then clearly outline all the costs associated with advancing funding to the plaintiff and family. Cost transparency is key—it eliminates any unpleasant surprises once the case settles and the advance must be paid back. Once the advance is approved, the injured party fills out an online application form and funds are wired, FedExed or picked up directly within 24 hours.
If the case does not settle or the settlement amount is less than what is advanced, the injured party does not have to repay the funding company.
For more information about pre-settlement funding for in-home care expenses, please give us a call at 855-582-9200 or email us at yourrocksolidpartner@rockpointlegal.com.